Ascendis Solutions provides a range of CFO level financial management, executive management support and systems development so our clients can achieve maximum performance, value to customers and profitability.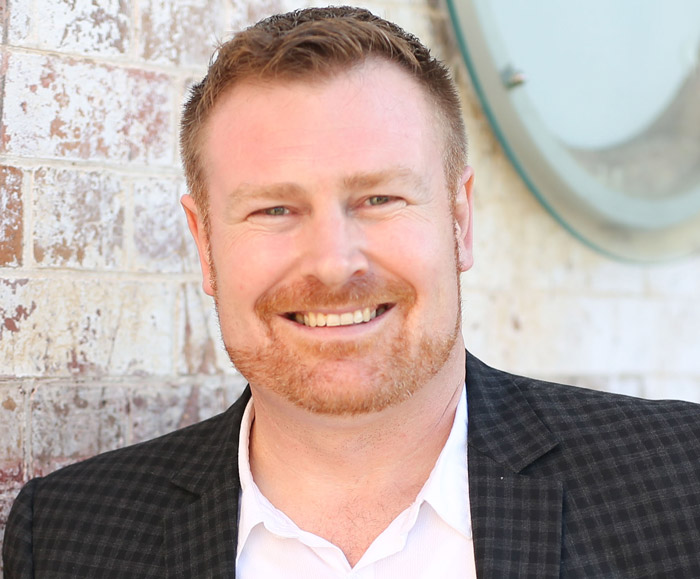 DAVID TOOHEY
MBA BBus(Acc)
With a strong financial management background, David has over 25 years management experience with SMEs across a variety of industries. He has also owned and operated several successful businesses including a graphic design firm, an advertising agency, online businesses and bars/restaurants.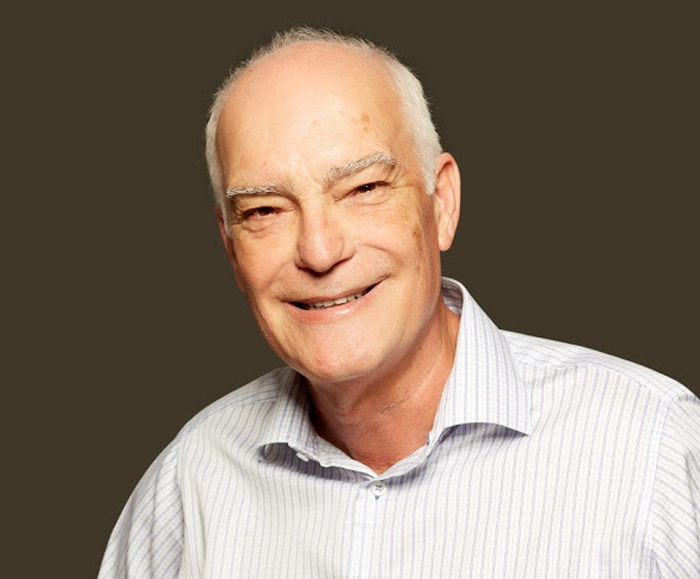 SHELDON MOREY
An information systems and technology strategist, Sheldon specialises in planning and implementing the right technology, effectively. With over 40 years continual experience in the applied technology, Sheldon ensures it is aligned with business strategy to achieve a competitive advantage.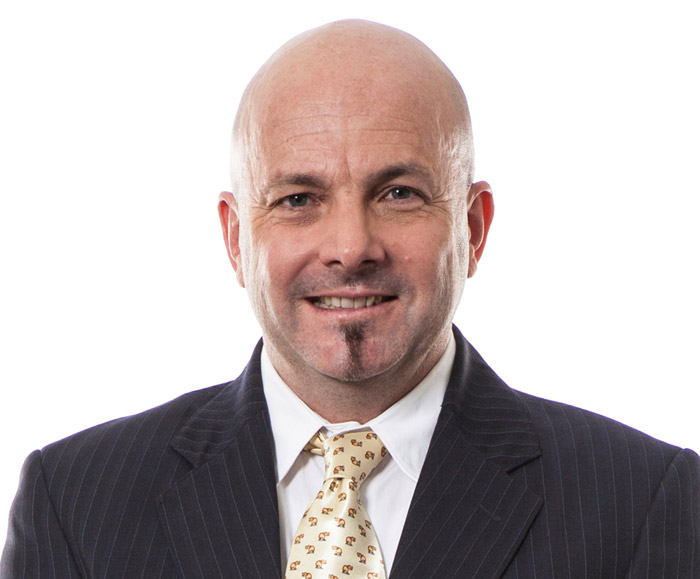 DANIEL MALONEY
MBA BEng
An international project director with commercial expertise, Daniel is ideally positioned as CEO or COO. Combined with an MBA and graduate of AICD, Daniel is a driving force with in-depth project management and feasibility analysis experience.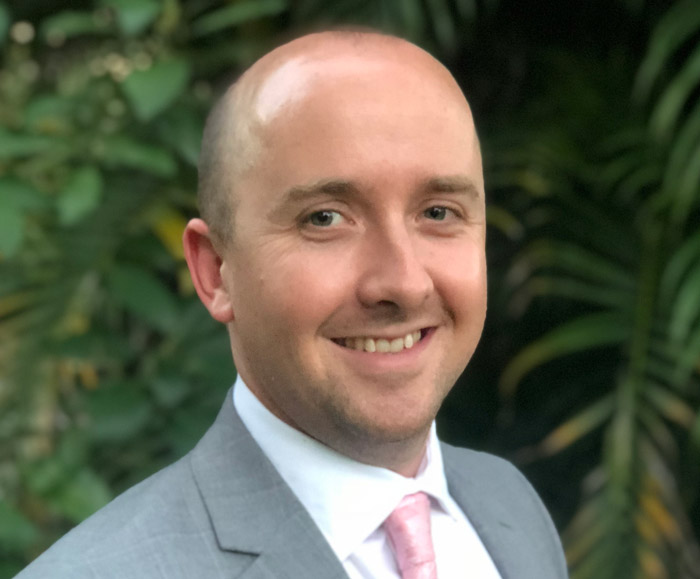 JON THORNE
BMin
A talented leader and coach with 15 years experience in organizational leadership and a specialist in working with GenY and GenZ. Jon's diverse background in business performance analysis and pastoral ministry brings a breadth of experience and insight that is uniquely valuable.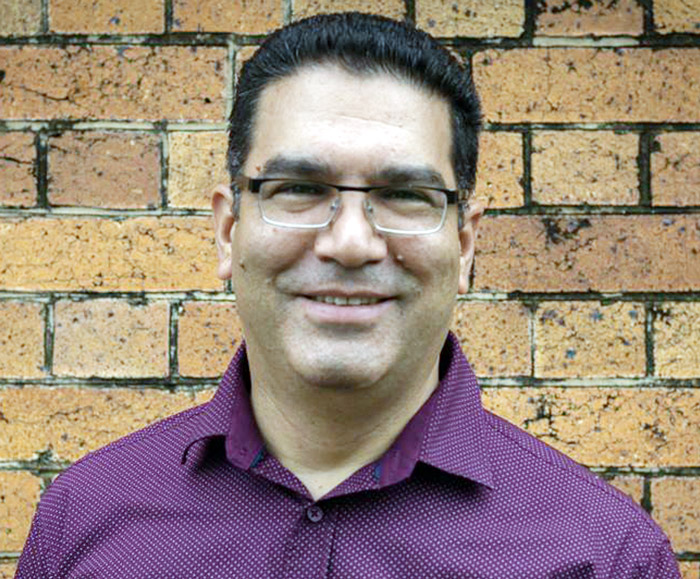 SHEMI RUBIN
BTech
Supporting business owners, leaders and professionals on their journey to excellence, Shemi's passion is enabling people to achieve their highest potential. A professional coach specialising in staff retention Shemi brings multiplistic and divergent thinking when working with clients, enhancing innovation, problem solving, creativity and continuous improvement.