We don't actually have a cookie cutter approach, no specific preset forms to tell you how to run your business and one size does not fit all. We know every business is unique, business models vary and the factors differ. The reasons you're in business aren't the same as your competitor so this approach is a flexible way to support your greater business success.
This approach is designed to give a 'whole of field' view of your business. It shows us as independent consultants what is actually happening within your business, it's performance, the strengths, weaknesses and areas where you'll benefit with attention.
This has been developed as a fast, insightful and affordable approach we recommend for business at the $1M+ turnover. However, we can certainly discuss any specific area with you, look at the assistance and services you need.
Step 1. Objectives, Mission, Vision
Our very first discussion will be around what your business is, what you're wanting to achieve, where you want to head...and why. This tells us about your purpose in the business.
We'll talk openly and in clear plain English on the issues and challenges you're facing so we understand your situation. We'll want to hear your point of difference, what you love about your business and the products or service you offer. Our entire focus is in helping you fulfill your mission and achieve your vision.
Step 2. Financial Review
This is listed at the very start of the process because put simply... every serious business should have proper financial management in place. Unfortunately very few actually do.
We'll look over your financial management, understand the your record keeping and reporting. Unfortunately most Australian business neglect accurate and timely reporting and chances are we'll be making recommendations to get this properly up to scratch so we all really know what's happening across all aspects of your business from a financial perspective.
Step 3. Operational Review
Alongside the Financial Review, we'll have discussions with your operational team to understand their key functions and the processes in place. These are the turning cogs in your business that form a value chain to create the overall product or service you offer.
An understanding of your capacity and capabilities will be gained, along with an insight into efficiencies that can be gained through process improvements. Your industry and level of operations will determine if this step is needed.
Step 4. Findings and Recommendations
Following these reviews, we will present our initial findings and recommendations that take you on the ladder to Ascend. The reasons and benefits are outlined and should be singing to you.
There may be direct insights into better revenue opportunities and cost savings, or you might benefit from a more in-depth Technology Review to identify the specific solutions for your needs that will see you operating more effectively. If your leadership team can benefit from coaching, you'll also be presented with that.
Step 5. Solutions that Benefit You
You'll be presented with the range of solutions and ongoing support to Ascend you and your business to the next level and beyond.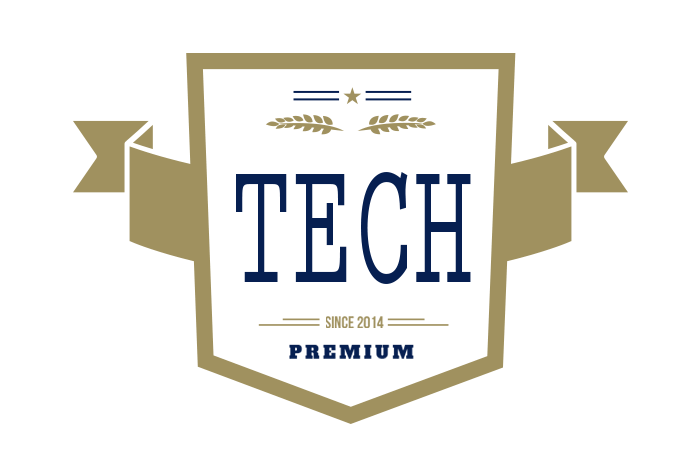 Technology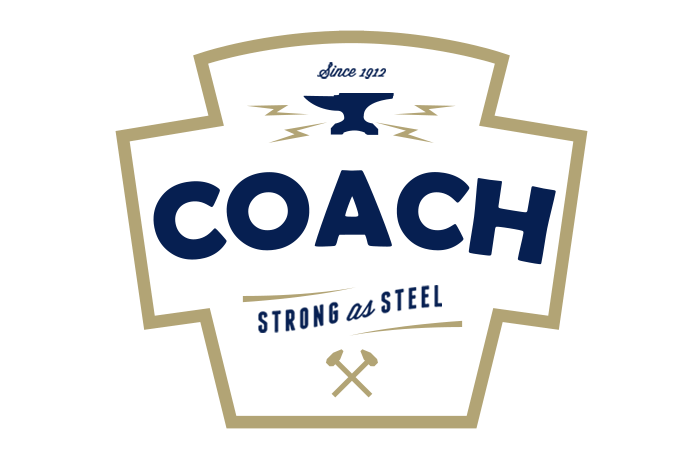 Coaching
Gap Analysis

Governance & Leadership

Strategic HR

Competitive Advantage

Strategic Marketing

Corporate Entrepreneurship

Business Modelling

Executive Management
Complete the form and we'll arrange a chat to understand your business and needs, and also see if we both feel it's a good fit.
From there we can begin the Ascendis Approach.