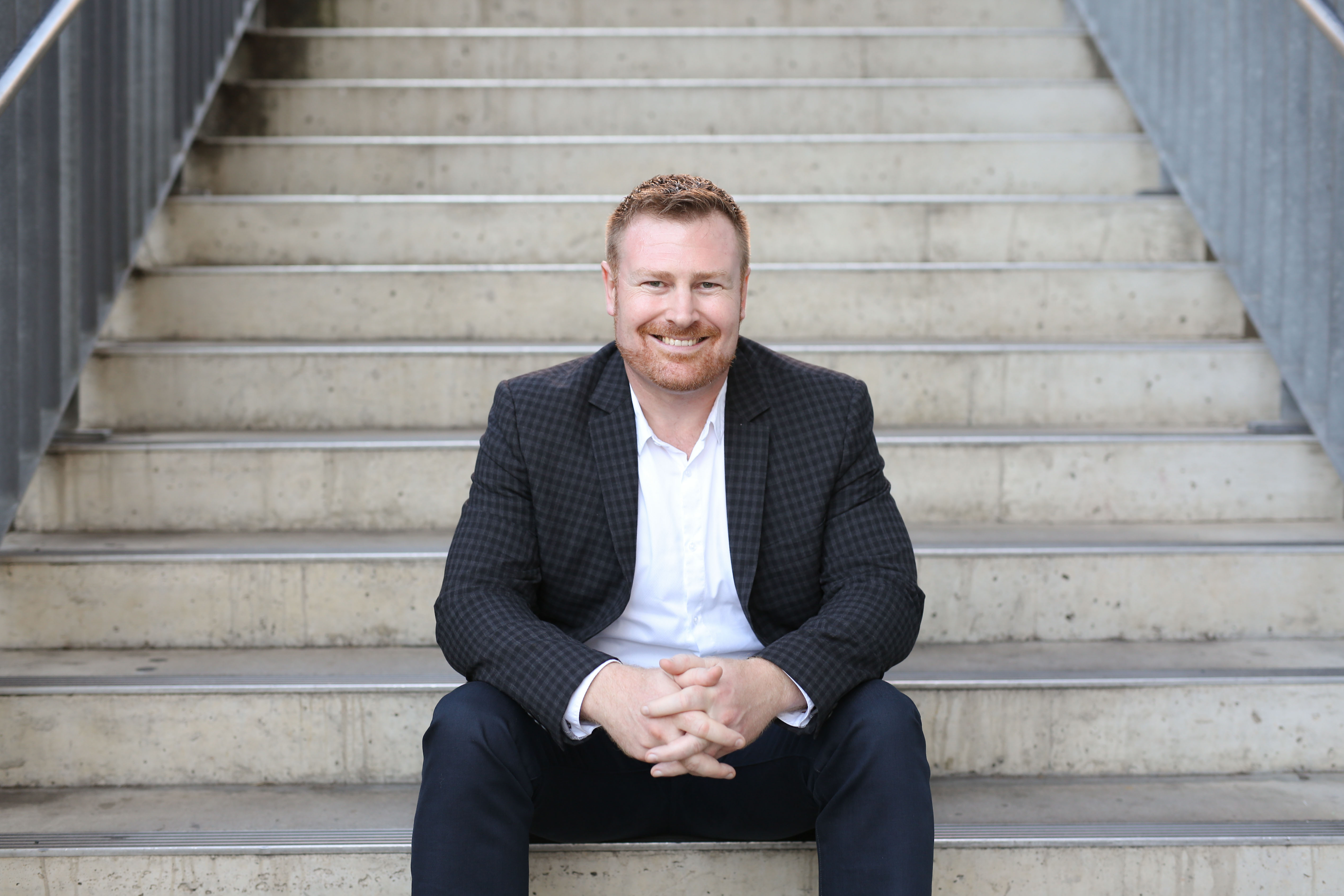 David Toohey MBA BBus(Acc)
What is my story?
I've had nearly 25 years of managing my own businesses, worn the different hats and gone through the struggle of dealing with challenges I was not highly skilled or experienced with. My first business was a graphic design firm, and thankfully my partner at the time was skilled in design as I was clueless. Since then I've had several online businesses, a slipper manufacturing company, an advertising agency, bars/restaurants and my consultancy firm.
How and why did I do these things?
I didn't plan much of this so well at all. During high school I was considering becoming a vet else it would be an accountant which I felt would be the better and easier choice, plus my father was an accountant and would take me through his studies. So my expectation was to land in a big accounting firm, working hard and being successful in a path followed by many.
I started at the University of Canberra with a Bachelor of Commerce in Accounting. Was very fortunate in my first year to land a role as Finance Officer (Income) at the Institution of Engineers. My partner at the time was struggling to land a job in graphic design. She was offered plenty of work experience but not a solid job. For some reason I was getting asked by the owner of one graphic design firm for advice on business matters, an 18 year old in the early days of Uni and little real experience. I felt if someone with a firm felt my advice could help then maybe we should just start our own firm, so we did.
Luckily I've not had a catastrophic failure myself, though have worked with several others that have been close. Varying levels of success and I can tell you, it does get easier. All my work with my own business as well as dozens of clients (if not hundreds) has resulted in such a passion that I wanted to take my knowledge further. Completing a Bachelor of Business (Accounting) and following with an MBA (Master of Business Administration) gave me a more solid foundation on the decades of experience I'd already built.
1975

Born

Brisbane, Australia

1993

Completed Secondary School

Canberra Grammar School

1994

Commenced Bachelor of Commerce in Accounting

Bachelor of Commerce in Accounting at the University of Canberra. Began working with the internet, learning emails, communication and file storage and sharing... Telnet, FTP etc.

1994

Commenced Employment as a Finance Officer

Commenced employment as a Finance Officer at Institution of Engineers, Australia

1994

Started First Business

Started a Graphic Design Firm to provide my partner with employment

1995

Employed as Assistant Accountant

ImageWord employed me as an Assistant Accountant, within one of Australia's top Microsoft and Novell training centres.

1995

Australian Army Reserve

Joined C Coy, Sydney University Regiment. Rifle Platoon, Infantry

1996

First Tech StartUp

The real beginning of my active entrepreneurial life, with Cars On The Net. This was arguably one of the first websites launched to sell cars online. Visiting car dealerships in person and photographing and listing cars online. Eventually launched by Canberra's then Minister for Urban Services, Brendan Smyth.

1996

Deferred University

Living on the far side of Canberra and seeing the start of business success meant studies became a bit too difficult to keep up. Nothing was available online at that time so it was a lot of time and travel and I was no longer certain of my career path.

1997

Ceased Employment, Completely Self-Employed

Began this year resigning from employment with ImageWord to take the Graphic Design Firm on full-time. Home office in Fadden, ACT and starting to employ others with specialised skills to assist.

1997

Business evolved to Advertising

The Graphic Design firm evolved to become a full-service advertising agency, covering production and media buying in the traditional areas of radio, print and television.

2002

Move to London

Following a relationship break-up, tied in closely with business, I had my world turned upside down. I was no longer in a personal position to continue the businesses and moved to London.

2004

Move to Manchester

After working for years as the Management Accountant with East Thames Care, I was looking at new business and interested in the bar/restaurant industry. A couple of weeks looking over a small chain in Manchester had me invited in as a partner with the two there, as my skill-set addressed the weaknesses and gaps.

2011

Return to Australia

After 10 years living abroad in Europe, I felt it was time for the next stage and returning to my home town of Brisbane.

2015

Bachelor of Business (Accounting)

Completed with Swinburne University of Technology

2017

Mind For Me

Commenced full-time development of my social enterprise, Mind For Me. For over a decade I planned the share-economy approach for a community support platform for people to easily exchange help with each other.

2018

Master of Business Administration

Completed with Swinburne University of Technology