Chart of Accounts
Recommendations on improvements for categorising your financial transactions
Accrual Reporting
Direction on what period end adjustments should be applied
Gratis!
We're about helping business. This can be the start you need for better reporting.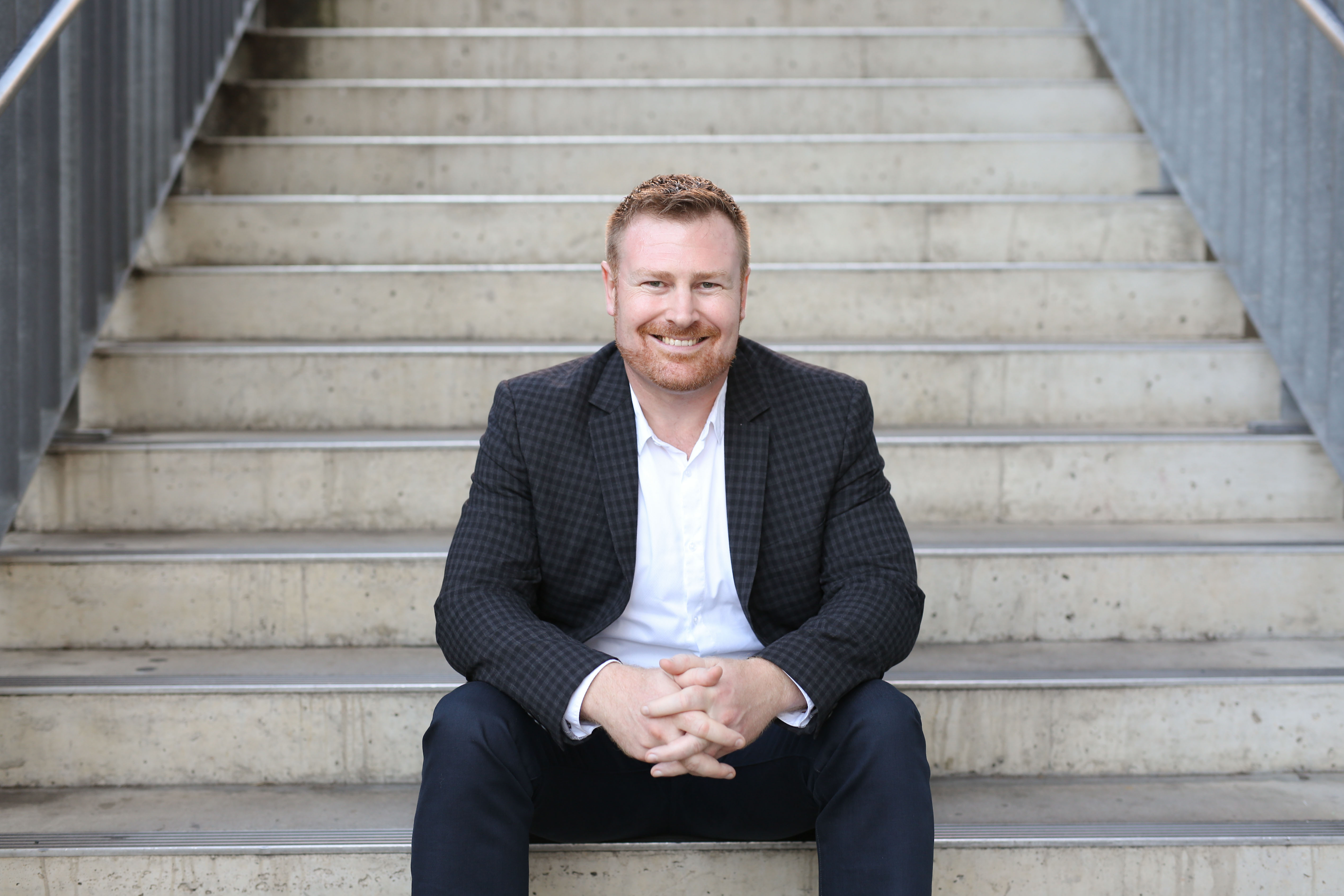 David Toohey MBA BBus(Acc)
OUR OFFER
Wanting to see Better Business
---
Sitting and watching Australian business struggle more than they need to, not knowing the true picture and unable to see with clarity and make better decisions, leaves us wanting to do what we can to help.
We'll start through a casual friendly chat with you to understand your business, the products you sell, the services you provide. We'll just need your current Chart of Accounts to provide you with a free Management Report with any suggestions you can use to improve your financial reporting.
Chart of Accounts
We'll review your current Chart of Accounts structure, and provide you suggestions with how it may be improved to give you better reporting. This means clearer and easier insight into your business so you can better understand what is happening and make the right decisions.
Accrual Reporting
Too often business report having only done bank reconciliations and ensure all financial transactions are entered. They aren't thinking of the timing and a core, most important principle, the Matching Principle. We'll give you an idea of what period end adjustments you should be making each month before you look at software reports, giving you an accurate financial view of your business which you won't have seen before.